Post Grad Year #1
Marti League
Gym Rat Challenge
AAU Albany, NY
Team Pete Summer Camp 2018
City of Miami
Team Pete Summer Camp 2018
City of Miami
Team Pete Alabama
Team Pete Alabama
Source Hoops Champs
Daytona, FL
8th grade Norland
Local Game
Team Pete League
Care Elementary
Peach State Augusta Georgia
NCAA Live Event
Orlando City
2nd Nationals
Care Elementary
Mayor Francis Suarez with team members.
AAU Champions
Ft. Lauderdale FL
New York City Tournament
New York City Tournament
Team Pete Basketball
Puerto Rico, USA
Super 6 Series
Tampa, Florida
FCA Event
Night of Champions
Team Pete Basketball
Miami, Florida TPC Center
Team Pete Basketball
Bayfront Park, Florida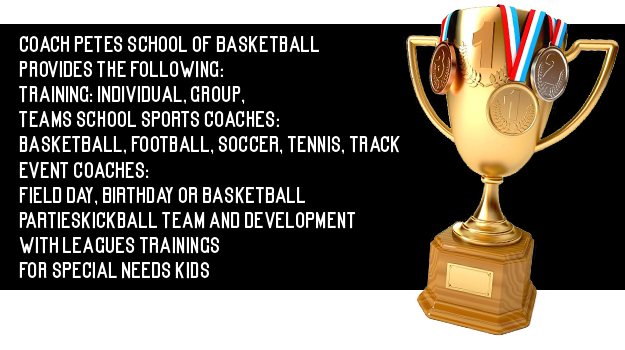 Sign up today for Coach Pete.
Year Round Boys and Girls Travel Basketball Program ages 5 to 19 years old. Grades 1st through 12th are welcome! College Opportunities Available. Call Us: 786-973-0592
Email: martha@coachpetesbasketball.com
College Opportunities Available
Spring Camps Available
Summer Camps Available
Youth League Available
Adult League Available
Join Coach Pete BlueRays Today !
GREAT COMPETITION.
DEVELOPMENT, EXPOSURE, & OPPORTUNITY.
COMMUNITY OUTREACH.
OPEN TO PLAYERS OF ALL LEVELS.
AGES 5 THROUGH 19 YEAR OLD.
GYM SCHEDULE
Call for more information !