Coach Pete's Basketball program is divided into Grade Based Teams:

This Basketball program provides travel team events but also local basketball competition. Some kids will only be able to compete in local competition and no-travel do to skill level. Kids play at their current grade levels and some exceptions are made for kids that will play up a grade level. ​

Our program focuses on preparing kids to play tough competition by consistent workouts and game ready preparational practices.
Coach Pete's Local teams are made up of players who are talented but may be a step or two behind of making the travel team. These teams compete in local leagues, scrimmages and tournaments mainly thru the Miami-Dade and Broward Counties.

Coach Pete's Travel Team is made up of players that are completely trained and are able to play at the highest level of the game. Same as local teams, they too play in local leagues and scrimmages that are more competitive, thru the Miami-Dade, Broward Counties, the entire State of Florida and the United States. ​

The Travel Team also plays out of the country to compete in the biggest and best tournaments that will get them college exposure to play in the United State or Out of the Country. ​

This site will give you access to all that is going on with Coach Pete's School Of Basketball, a.k.a "CPSB", and Team Pete Blue Rays'. Travel and Local Teams, their monthly scheduled activities, practices and events, as well as photos, videos, and recaps of leagues and tournaments games played. ​

Most United States Tournaments are sanctioned by AAU, BIG SHOTS, YBOA, USSSA, USBA, & JSA. Local tournaments may be sanctioned by their own program directors. Out of the Country tournament are sanctioned by FIBA.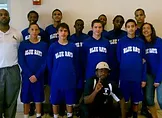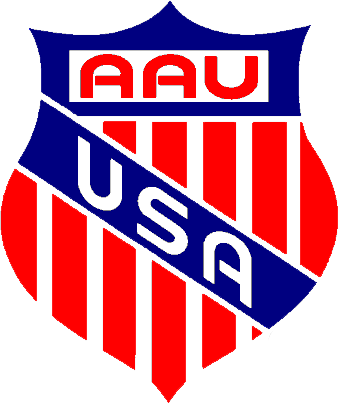 Coach Pete's Basketball Program provides all individuals/players an opportunity to get exposure by playing in some of the biggest tournaments in and out the country and by competing in the toughest leagues throughout the county.
For more information
Contact: Coach Pete or Coach Lily.